Why tungsten is a target metal in X-ray diffraction?
Views: 5 Author: Site Editor Publish Time: 2017-08-02 Origin: Site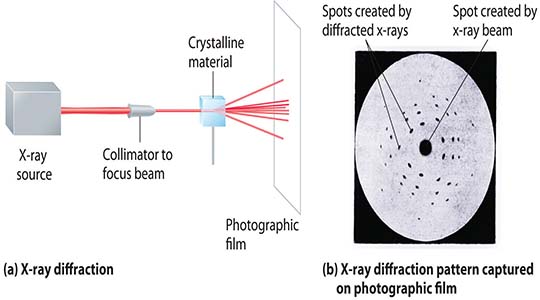 Many compounds and alloys of tungsten have many applications, most notably in incandescent light bulb filaments, X-ray tubes (as both the filament and target), and super alloys.Tungsten target implies an X-Ray tube where high energy electrons are directed in a vacuum to strike a tungsten target.The reasons for tungsten be a target metal in X-ray diffraction as following:
  First,tungsten has the highest melting point of any metal, and because over 99 percent of the energy put into the x-ray tube to produce the beam is turned into heat energy, the ability to dissapate the heat without loosing structural integrity is critical.
  Second,tungsten has a relatively high wavelength, therefore producting relatively high energy characteristic x-rays.
  Third,the electronic structure of tungsten makes it one of the main sources for X-ray targets.