What is the effect of grain size of sputtering targets?
Views: 4 Author: Site Editor Publish Time: 2017-08-14 Origin: Site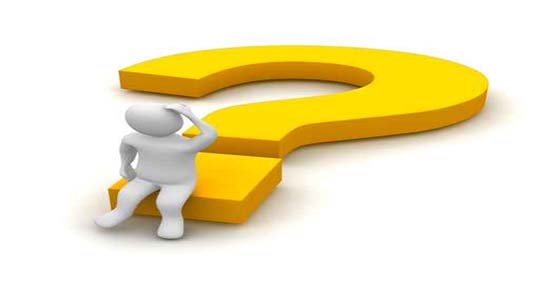 The grain sizes influence the rate of sputtering target material. So if this rate increases due to grain size and the the plasma parameters the property of deposited film also changes. Targets with small grains and different plasma parameters can yield the same film quality as that of target of large grains under different plasma condition. Note that target grain sizes are typically described in um range while as deposited grains in thin films will be in the nm range.