What is the differences between glass coatings and ceramic coating?
Views: 7 Author: Site Editor Publish Time: 2017-08-23 Origin: Site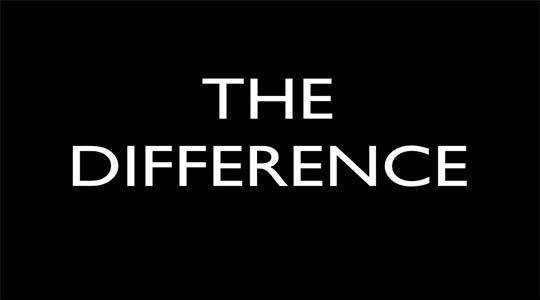 Glass coatings consist of particles of silicon dioxide within the hard resin that works to repel contamination and increase shine. It leaves a wet' look that many in the industry desire. Most coatings are self-cleaning and even delay the buildup of crime and the elements in between cleans.
  Ceramic coatings, often with 6-8 month durability, provide an excellent combination of protection and shine. The base provides water beading and sheeting properties. It has a high water contract angle to help ensure your vehicle stays dry.
  Baoji okai Sputtering Target specializes in producing sputtering target for glass coating.The main sputtering targets for glass coating contain niobium target,Al target,Cr target,Mo target,Ta target and other alloy target.Please contact us if you are interested in our products,the reply will be give within 24 hours!