What is a molybdenum sputtering target
Views: 4 Author: Site Editor Publish Time: 2017-08-07 Origin: Site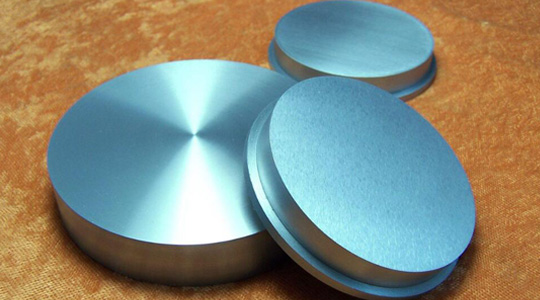 The molybdenum sputtering target introduction
Density: 10.2 g / cm3.
Melting point: 2610 DEG C.
Boiling point: 5560 DEG C.
Purity of molybdenum sputtering target: 99.9%, 99.99%
Specifications: round target, plate target, rotary target
Molybdenum sputtering target is widely used in conductive glass, STN/TN/TFT-LCD, optical glass, ion coating and other industries. It is suitable for all flat coating and spin coating systems.