What can we do to prolong the life of titanium target?
Views: 0 Author: Site Editor Publish Time: 2017-07-28 Origin: Site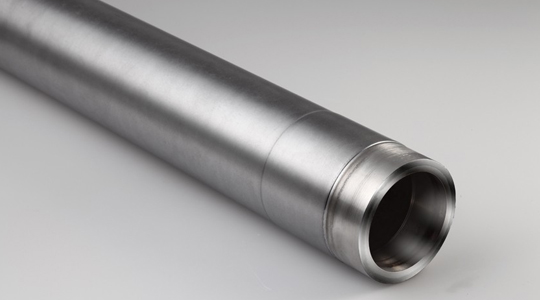 Baoji oukai Sputtering Targets has earned the reputation as a leading supplier through extensive research and development, and dedication to produce the highest quality sputtering targets,especially the production of titanium target.

Production of all kinds of target material results indicate that titanium target life extensions up to 65% are possible ,in the related products's recess embedded RE-Ti titanium targets.We can reduce titanium target consumption by up to 40%, while still meeting all requirements for uniformity, particle generation and other film properties throughout target life.