Thin film material market is soaring
Views: 5 Author: Site Editor Publish Time: 2017-10-18 Origin: Site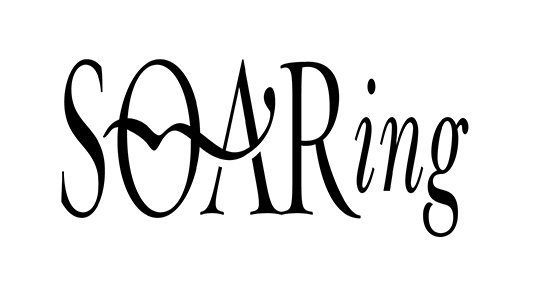 Recent year, the advantages offered by thin film material in industrial as well as domestic operations, coupled with the rising demand for efficiency and miniaturization, will continue to drive the thin film material market. The growing demand from end-user industries would be responsible for the soaring thin film material market.
  Globally, thin film material manufacturers are dependent on the government funding and subsidies. During the global economic crisis, U.S. and the European countries were affected the most. Many countries such as the U.S. and Germany stopped the funding subsidies provided to the thin film material manufacturers. This resulted in bankruptcy, closure, or acquisition of these companies by their Chinese counterparts. It also affected the thin film material market adversely causing the revenues to decline in 2013.
  The thin film material market is growing steadily in Europe, but will continue to grow at a rapid speed in Asia-Pacific. The countries such as China and Japan are the major contributors to the growing market of Asia-Pacific. The North American markets for thin film material will also continue to grow at a significant rate. The African and Latin American markets have still not realized their full potential but their growth rates would be considerably higher as compared to others owing to low base effect.
  Thin film materials----sputtering targets produced by Baoji Oukai Sputtering Target are appropriate for high-density and high-frequency applications. Sputtering target for thin film materials are used for number of applications in several industries such as photovoltaic solar cells, MEMS, semiconductor, electrical and optical coating. One of the key factors contributing to this market growth is the increasing use of solar energy. The market has also witnessed growth due to various governments investing increasingly in the solar industry globally. However, the shortage of raw material used for the production of thin films could pose a challenge for the growth of this market.