The presentation of Titanium Niobium alloy target
Views: 4 Author: Site Editor Publish Time: 2017-08-18 Origin: Site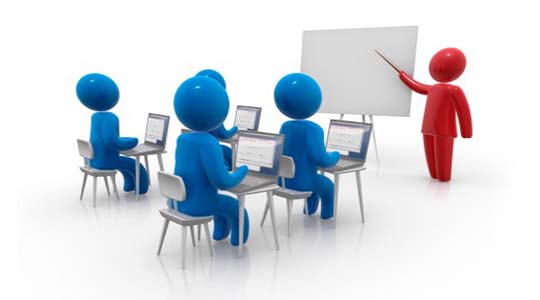 Baoji Okai is committed to manufacturing all kinds of high quality sputtering target.Today we mainly introduce Titanium Niobium alloy target.
  Item name: Ti Nb Titanium Niobium alloy target
  Material: Ti Nb
  Grain size: <100μm
  Technics:Powder metallurgy
  Advantages: High hard texture,low impurity content,better heat dissipation,high tensile strength.
  Application: Widely used in coating processing industries
  a: architectural glass, car using glass, graphic display field.
  b: electronic and semiconductor field.
  c: decoration and mould field.
  d: optics coating materials