The preparation of aluminum alloy sputtering target
Views: 3 Author: Site Editor Publish Time: 2017-07-10 Origin: Site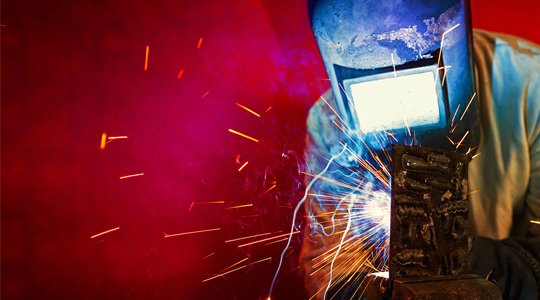 The disadvantage of the casting method for sputtering target of aluminum alloy is that the target is prone to segregate and influence the quality of the sputtering film, and the surface of the sputtering target is easy to produce micro particles, which affects the uniformity of the film properties.
  Although the sputtering method can avoid the shortcomings of casting process, the process is complex, the preparation cost is high, and the quality is difficult to control. China Taiwan Industrial Technology Research Institute by gas powder preparation method of Aluminum Alloy sputtering target, can avoid segregation and micro particles, high production efficiency, low cost.
  The sputtering target of aluminum alloy is as follows;
  1) fused metal material.
  2) then the metal liquid is made into metal powder by air spray method.
  3) sieving alloy powder to obtain powder with proper particle size.
  4) finally, the screened metal powder is formed by the vacuum hot pressing method to make the sputtering target of the aluminum alloy. The hot pressing temperature is 500~ 650 DEG C, the time is 80 ~ 100min, the pressure is 20 ~50MPa; the argon is used as the protective gas, and the hydrogen is used as the reducing gas.