The development prospect of W-Ti alloy target
Views: 11 Author: Site Editor Publish Time: 2017-08-30 Origin: Site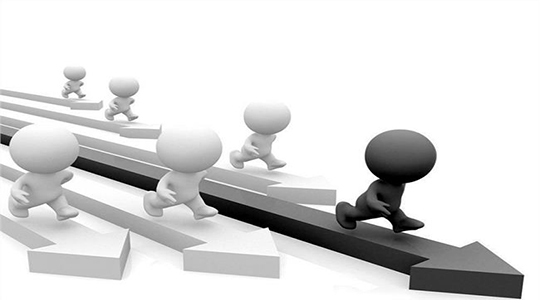 Tungsten-titanium target material has been developed recently as a photovoltaic cell coating material. As a blocking layer of third-generation solar cells, it is the best choice as a blocking layer of third-generation solar cells.
  Because W - Ti series thin film has good performance,its application is sharply increased in recent years.W - Ti target material usage has reached 400 t in the world in 2008, with the development of photovoltaic industry, the demand of tungsten titanium target material will be more and more expanded.The international solar cell market is growing at a rate of 100 percent. At present, more than 30 companies in the world participate in the further development of solar energy market.The large-size, high-density, high-purity tungsten titanium target material developed in China is a new type of ion sputtering coating target material.It can be widely applied in screen blocking layer or color mixing layer, adornment layer of notebook computer, battery encapsulation, solar (pv) cell barrier layer.On the other hand, it can promote the upgrading of the products of China's tungsten industry and obtain higher added value.
  Baoji Okai is a professional manufacturer and supplier of metal sputtering target in China.We can supply top quality Titanium target,Nickel target,Silicon target,Aluminium target and other metal alloy target.Please conatct us if you are intersted in our products.