The clssification of targets
Views: 3 Author: Site Editor Publish Time: 2017-06-14 Origin: Site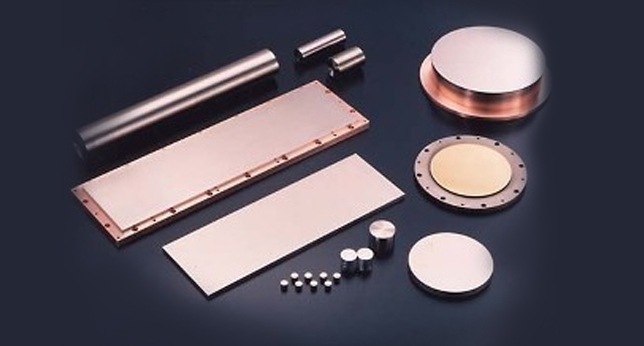 Targets can be divided into different types according to materials,geometricals,applications.
  According to materials, there are three types :metal target,ceramic target and alloy target.for example.titanium target,sputtering target,and AZO target.
  On the basis of geometricals, targets contain rectangle target,square target,cylindrical target,solid target,hollow target and irregular shape target.
  In terms of applications, there are targets for decoration and tool coating,targets for optical coating,targets for low-e glass coating,high purity target for semiconductor and electronics and targets for solar engery and photovoltaic-thermal.