Target material will boost the development of OLED
Views: 13 Author: Site Editor Publish Time: 2017-09-11 Origin: Site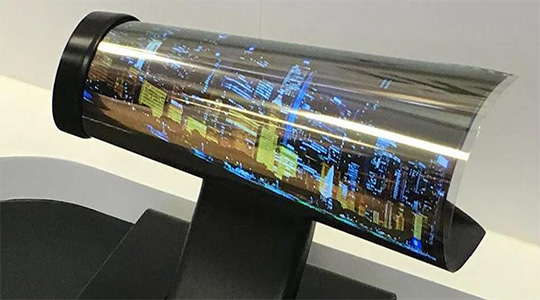 OLED as the next generation of emerging flat panel display technology, has a simple structure,high contrast, thin thickness, wide angle, fast response speed, can be used in the flexural panel.Target material will boost the development of OLED.
  According to media report,iPhone will switch to an OLED screen next year.One of the important structures of OLED displays is Indium Tin oxide (ITO).
  Baoji Oukai Sputtering Target will accelerate the development and technology introduction of ITO target material, Copper target, Aluminum target , etc., to form a series of target material supply capability as soon as possible.We judge that our company is expected to achieve a breakthrough beyond the molybdenum target,and target business is expected to continue to develop rapidly.