Sputtering targets for decoration & tools industry
Views: 8 Author: Site Editor Publish Time: 2017-06-19 Origin: Site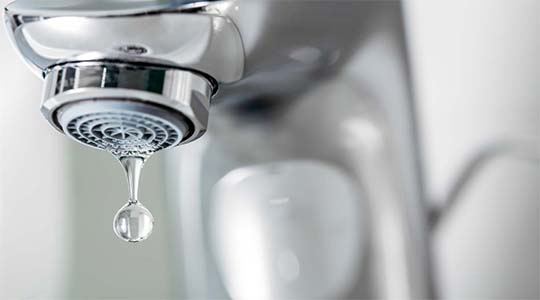 Baoji Oukai Sputtering Targets Technology Co., Ltd. mainly produces targets used in flat panel display, coated glass industry (mainly including architectural glass, automotive glass and optical thin film glass etc.), thin film solar energy industry, surface engineering (decoration & tools), electric resistance and auto lamp coating etc..Today, we mainly present sputtering targets for decoration & tools industry.
  Decorative coatings target including the gold series, silver series, black series and color series, which can be coated watches, glasses, faucets, door handles, pens and other decorative hardware / crafts.
  The features of sputtering targets for decoration & tools industry including abrasion resistance, anti-friction, anti-corrosion and self-lubricating and other film series, can be coated drill bits, cutting tools, mold and so on.
  Main decorative coatings target include: Chromium, Titanium, Aluminum, Zirconium, Nickel, Tungsten, Stainless Steel, special alloys and other metal targets, especially the titanium aluminum target and chromium target is using the advanced hot isostatic pressing (HIP) process for producing, its composition uniformity and the grain size of less than 50 microns.
  The following is targets utilization rate:
  Target shape target utilization rate
  Planar target 33% -40%
  Cylindrical target 65% -75%
  Multi-Arc Round Target 65% -75%