Sputtering coating market
Views: 1 Author: Site Editor Publish Time: 2017-06-23 Origin: Site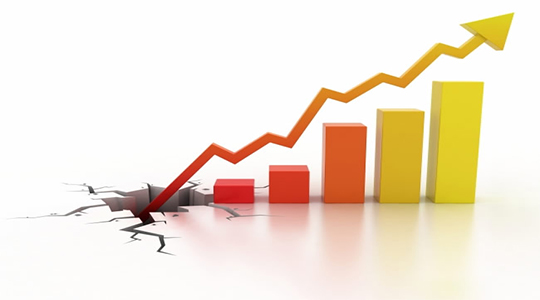 Sputter coating is one of the popular and fastest growing physical vapour deposition techniques. The technology has major applications in electronics & semiconductor sector and is expected to remain an important market during the forecast period.
  Market Segments and Aspects Covered:
  Market by target material type:
  The Sputter Coating market based on the target material type is segmented into pure material, alloy, and compounds sputter target.
  Market by substrate type:
  The Sputter Coating market based on the substrate type is segmented into metal & dielectric, glass, plastic, other insulator, semiconductors.
  Market by application:
  Major application of the sputter coating technology includes automotive and transportation, architecture, electronics (microelectronics, data storage, display), energy, lighting, medical, defense and security, optical coating, tribological coating, decorative coating, and others.
  Market by Geography:
  The sputter coating market is segmented based on geography into four different regions, namely, the North America (the U.S., Canada, and Mexico), Europe (Germany, the U.K., France, and Rest of Europe ), APAC (China, India, Indonesia, Japan, and Rest of APAC), and the Rest of the World (the Middle East, South America and Africa).