Sputtering Targets for Magnetic Applications
Views: 0 Author: Site Editor Publish Time: 2017-07-17 Origin: Site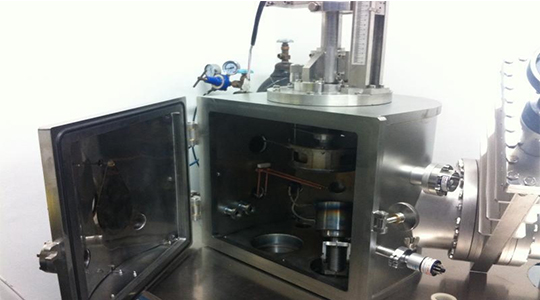 The magnetic material sputtering targets of Baoji Oukai Sputtering Targets Technology Co.,Ltd. are widely used as the key elements for producing magnetic recording media.
  Our magnetic material sputtering targets enjoy a high reputation thanks to their well-controlled uniform bulk magnetic properties. Our sputtering targets for GMR and TMR head application are indispensable materials for GMR and TMR heads, which are a major driving force in recording density growth. We have been manufacturing these targets with distinctive features, making full use of our integrated manufacturing system from raw materials to finished products, as well as our unique technology for refining raw materials.
Welcome to consult our customer service!