China promulgated related policy about sputtering target
Views: 10 Author: Site Editor Publish Time: 2017-09-27 Origin: Site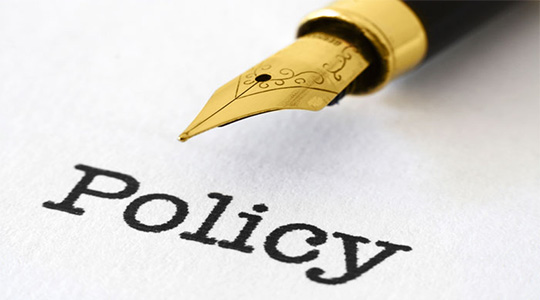 Recently,China promulgated related policy about sputtering target.Next, Baoji Oukai Sputtering Target will share the content with you.
  The new material industry "12th five-year plan"
  Developing high purity rare metals and target material actively, large size of molybdenum electrodes, high quality tungsten molybdenum wire, high-precision narrowband, tungsten molybdenum plate and parts and alloy products;Actively developing high conductivity copper alloy lead frame, bonding wire, rare metal brazing material, steel Tin oxide (ITO) target and electromagnetic shielding material to meet information industry needs.
  New material industry "12th five-year plan" key product catalogue
  High performance target material (including super high purity Aluminum, Titanium, Copper sputtering target material, large size and high purity Aluminum, Copper, Chromium, Molybdenum sputtering target,etc.) are listed as one of new material industry "12th five-year" key products.
  The "12th five-year plan" for the development of strategic emerging industries
  Actively developing high purity rare metals and target material, nuclear grade zirconium material, high-end tungsten molybdenum materials and products, etc., accelerating high purity silicon material, new type of semiconductor material, magnetic susceptibility, high performance membrane material industrialization.
As a professional sputtering target manufacturer, Baoji Oukai is committed to supplying high quality sputtering target used in thin film industry, such as glass coating,optical coating and decorative coating, electronics,semiconductor and solar cell industry.Welcome to contact us.