Buy Zirconium target,to Baoji Okai sputtering target
Views: 1 Author: Site Editor Publish Time: 2017-08-16 Origin: Site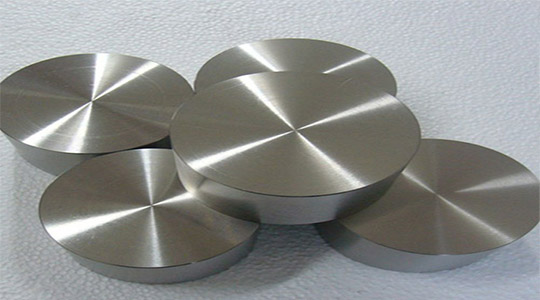 Baoji Okai Sputtering Targets Technology Co.,Ltd.is a professional sputtering target supplier.We mainly produce titanium target,zirconium target,tungsten target,titanium niobium and other metal target.Today we mainly introduce zirconium target.
  Purity: >99.95%
  Grain size:<100μm
  Shape:Flat/rotary target, according to your request
  Available size:Round: dia 25~300mm,Thickness:3~10mm
  Rectangular: Length up to 1500mm,Customization is available
  Technics:Hot isostatic pressing
  Advantage:Zirconium is rare metal with amazing corrosion resistance, high melting point, high hardness and high strength characteristics, widely used in aerospace, military project, nuclear reactions and atomic energy field.
  Application:Widely used in coating processing industries
  a: Electronic and semiconductor field.
  b: Decoration and mould field