Baoji Okai-----a professional sputtering target manufacturer and supplier in China
Views: 57 Author: Site Editor Publish Time: 2017-09-13 Origin: Site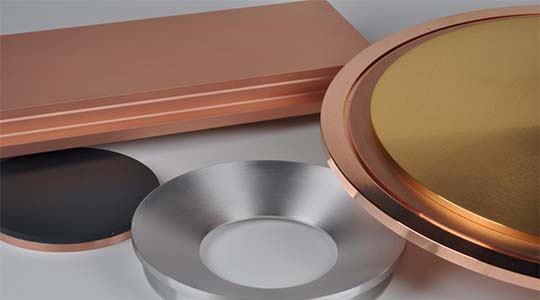 Baoji Okai Sputtering Targets Technology Co., Ltd is a professional sputtering target manufacturer and supplier in China. We mainly supply sputtering targets used in flat panel display, coated glass industry (mainly including architectural glass, automotive glass and optical thin film glass etc.), thin film solar energy industry, surface engineering (decoration & tools), electric resistance and auto lamp coating etc.
In addition,we specialize in producing all kinds of high quality round titanium targets,titanium plate targets,cylindrical targets,niobium sheet targets,flat niobium targets,niobium plane targets,etc.We also provide sputtering target bonding service.
We provide high quality targets for the following industries: solar photovoltaic industry, decorative coatings industry, flat panel display industry, architectural glass/automotive glass industry, flexible winding coating industry, optical data storage industry, optical communication/optical industry and magnetic data storage as well as semiconductor industry, and so on. At the same time, we can develop new targets according to customer requirements and provide services of metal targets, bonding and backplane.
Please contact us if you are interested in our products.