Actual load capacity of magnetically controlled sputtering target
Views: 3 Author: Site Editor Publish Time: 2017-07-14 Origin: Site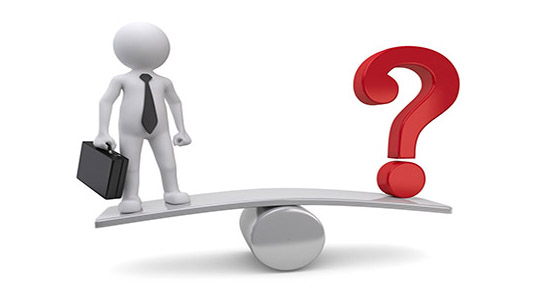 The actual load carrying capacity of the magnetically controlled sputtering target is not only related to the sputtering process and the quality requirements of the film, but also closely related to the cooling conditions and the cooling conditions of the sputtering target. According to the different cooling and heat dissipation modes, the magnetron target is divided into two types: target direct water cooling and target indirect water cooling.
Considering the sputtering target long-term use after aging, the heat dissipation of the heat transfer coefficient of variation; both different target materials of different load power magnetron sputtering target end use the direct water cooling target actual carrying the maximum power can be selected according to slightly less than the upper limit of the actual power density; indirect water cooling load maximum target power according to the power density range limit value about 1/2 selected.
When the magnetron sputtering target(mainly Cu, Ag, brass (Brass) and Al bronze (Al bronze) "self sputtering", it is usually selected by specially designed "sputtering target water direct cooling" magnetron sputtering target. The ultimate carrying capacity of the utility model is greater than the upper limit of the sputtering target power density range (that is, more than >100W/cm2).