A professional manufacturer of chromium alloy target in China
Views: 2 Author: Site Editor Publish Time: 2017-07-28 Origin: Site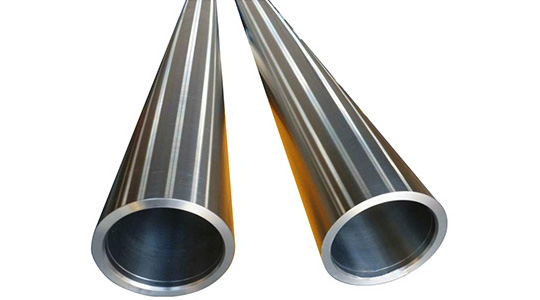 Just as titanium sputtering targets, chromium target is one of the main products of Baoji Oukai, we focus on chromium target materials and its application for a long time. Oukai chromium sputtering target is well known and extensively used in PVD coating field because of the high purity, fine grain sizes, homogeneous microstructure, excellent surface condition and accurate dimensions.
In addition to this,Oukai specializes in producing high purity chromium alloy sputtering targets, such as Nickel Chromium (NiCr) Sputtering targets and AlCr Sputtering Target.
High purity Nickel Chromium (NiCr) Sputtering targets with the highest possible density and smallest possible average grain sizes for use in semiconductor, chemical vapor deposition (CVD) and physical vapor deposition (PVD) display, glass coating and optical applications.
AlCr Sputtering Targets are widely used for tool coating, where outstanding high temperature wear resistance is needed and highest oxidation resistance is beneficial.AlCr coatings have been introduced to the coating market quite recently.